Our activities
A passion for production
SWIIEB is a production center for mechanical / electro-mechanical components with its activities: Production, Assembling and Engineering Support. We offer a complete One-Stop Service from Specification-Production-Post Processing-Quality control and Shipping at any point.
A professional production needs perfect trained employee, just like top performance always requires top knowledge and experience. We commit to the highest quality and precision in manufacturing. Our focus is the unrestricted satisfaction of our customers.
Production: With our extensive machine park we are able to produce single parts and prototypes up to large series > 50'000 economically in constant high quality. We manufacture components from all common materials. Precision parts with complex geometries in various dimensions are our strength. Our 3D-CNC- Coordinate Measuring Machines are used in production as well as for final quality control and documentation.
Parts Assembly:Assemblies simplify and accelerate the manufacturing of your products. You receive the complete one-stop service tailored to your needs. If required, we are also at your side with our development know-how.
Technical Support: Our technical support determines the best production process for your product, minimizes set-up times, optimizes machining times, and improves quality at the highest output. We incorporate the latest developments in factory automation and integrate them into our production facilities to the full benefit of our customers.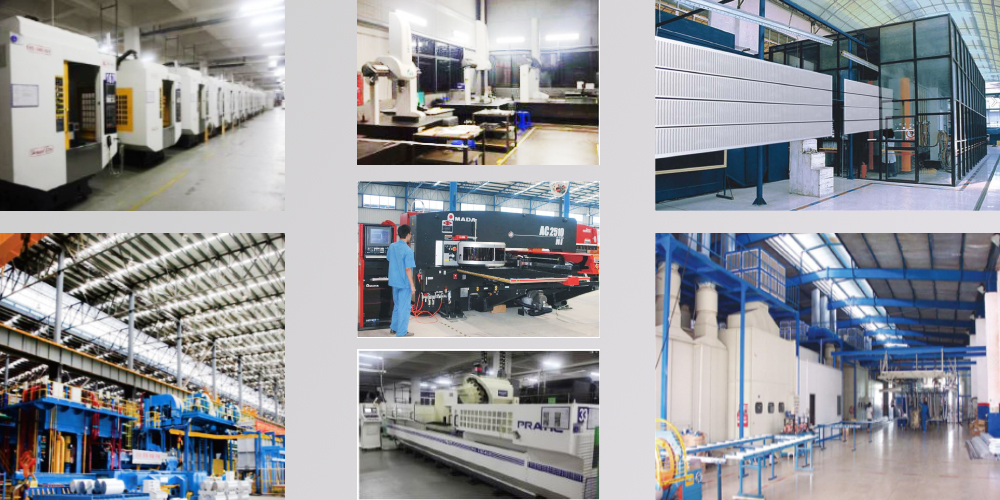 SWIIEB stands for
Quality and on-time delivery
Managing all production cycle from planning to delivery
Competence and Experience
On-site staff, local networking, Guaranteed fast feedback in case of problems
Customer first
Contract under Swiss law, payment in USD/EURO/CHF
view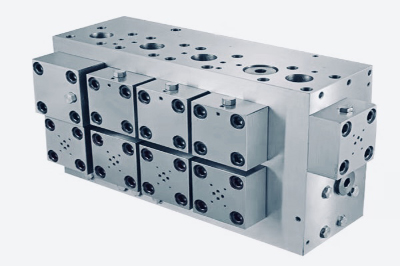 Automotive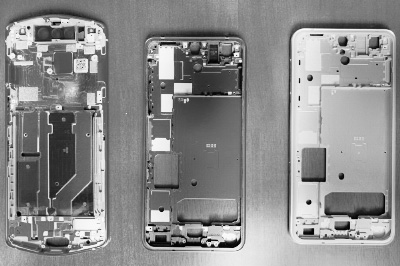 Lifestyle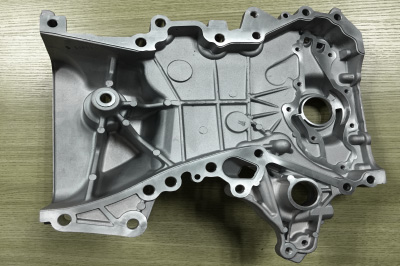 Mechanical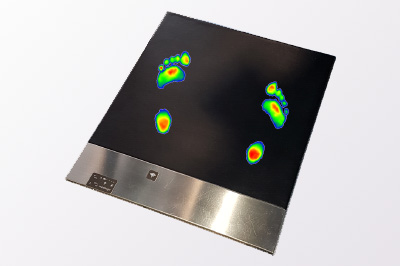 Medical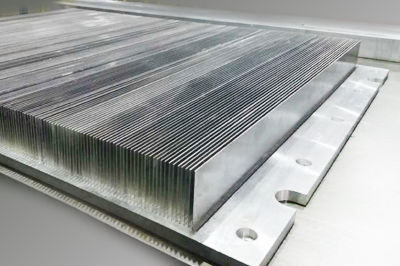 Public Transportation
Home office Deutsch Schweiz
Hinterhofstr. 1D
5312 Döttingen
SWITZERLAND
Office West Schweiz
Quai Magellan 3
1897 Bouveret VS
SWITZERLAND
SWIIEB Warehouse
Route des lles 62
Number 50
1897 Bouveret VS
SWITZERLAND
+41 56 508 5088 +41 79 692 1715 +41 79 137 2712 +41 56 508 5288 swiieb